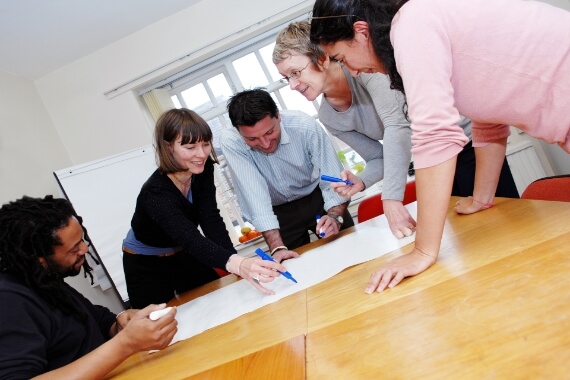 Hiring an interim is easy, affordable, and a great asset to your organization. Highly skilled in local government and organizational assessments, interim employees can provide direction, knowledge, and stability, allowing the organization and the next potential hire to have a seamless transition and be prepared for great success!
We have a comprehensive pool of candidates to meet your needs.
Prothman is currently accepting interim applications.